We are excited to reveal that our very own Whonix logo has been slightly refined, offering now better support for smaller screens and more mediums. We also have new profile image based on the logo for social media usage.
Head over to the Whonix blog or Whonix social media accounts to check it out:
– https://www.whonix.org/blog/
– https://www.facebook.com/Whonix/posts/1138354749540112
– https://twitter.com/Whonix/status/7474134011319787521
– https://facebook.com/sharer.php?u=https://www.whonix.org/wiki/Portal
For comparison:
– before: http://archive.is/JA7Wy
– after: http://archive.is/HNxVk
Before: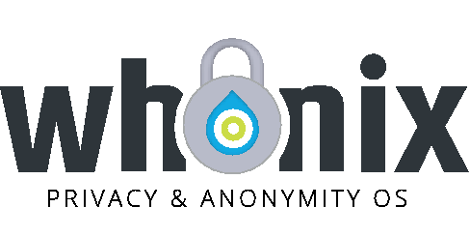 After:

Feel free to grab the source files if you want to try it out yourself:
https://www.whonix.org/wiki/Dev/Logo#Refinement_June_2016
The refinement was done by ura design, Elio Qoshi (@elioqoshi). I recommend Elio. The quality of his work, his rates, his responsiveness, community engagement and patience is exemplary. I am looking forward to upcoming projects with him.