Cold Boot Attack Defense
From Whonix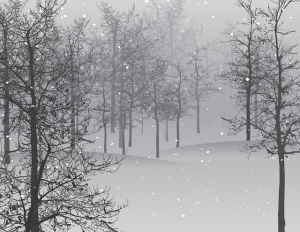 Documentation for this is incomplete. Contributions are happily considered!
TODO: write introduction
What is a cold boot attack.
What is RAM.
Explain DDR2 vs DDR3 RAM.
How is RAM different from mass storage.
Document how to find out if one is using DDR3 RAM.
Defending Cold Boot Attacks makes most sense for users of Full Disk Encryption and/or Host Live Mode.
To make memory forensics harder, make sure you shutdown your computer normally [2] and then remove the machine from any power source by pulling the power plug. In the case of notebooks, the battery should be removed after powering off. And the computer should be turned when exposed to higher-risk situations like traveling. [3]
Use DDR3 RAM since it might be resistant to this attack. [4]
Development Discussion
[
edit
]
https://forums.whonix.org/t/is-ram-wipe-possible-inside-whonix/5596 [archive]
Footnotes
[
edit
]
---
---
---
Search engines: YaCy | Qwant | ecosia | MetaGer | peekier | Whonix ™ Wiki
---

Priority Support | Investors | Professional Support
Whonix ™ | © ENCRYPTED SUPPORT LP |

Freedom Software /

Open Source (Why?)
The personal opinions of moderators or contributors to the Whonix ™ project do not represent the project as a whole.