Donating to Whonix
Jump to navigation
Jump to search
Whonix provides great value to thousands of users! Help us maintain, improve and spread the word with a donation. Thank you! Learn more below.
Donate via

No PayPal account required.
(Tor unsupported.)
Pay with PayPal Module needs JavaScript
Please either (A) activate JavaScript OR (B) go to PayPal Donation page, which includes a non-JS version.
Other payment options






















You can't help financially? Help with your time or using our affiliate link It's greatly appreciated!
There are five ways to support Whonix financially: (1.) Sponsoring a new feature - please get in
contact
for details. (2.) Paying for
Plus Support
(3.) Paying for Plus Support in lieu of a donation. Users may send any amount of funds to Whonix. A consultation service commensurate with the amount contributed will be negotiated between both parties. (4.)
Invest
| Our
Terms of Service
apply. | Corporations who purchase Plus Support packages may be able to claim these as tax-deductible expenses - first consult a tax advisor, as this does not constitute tax advice. | Charitable tax-deductible donations are unsupported.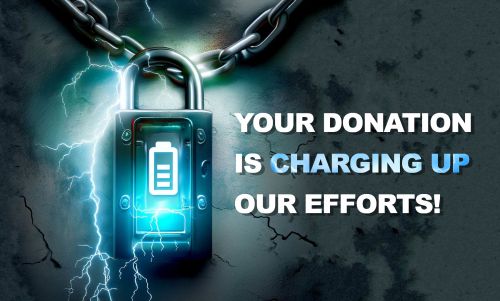 With watertight privacy safeguards in place Whonix has been protecting its users for over 11 years now from corporate mass data collection, data theft and and government surveillance!
But we need your help! Only with your donation we can stay free and independent and help keep protecting your privacy from powerful interests. CONSIDER DONATING TODAY to charge up our efforts and keep Whonix alive!
The Whonix team
---
New program! Donors are now eligible to be added to a list of our donors. Find out more about our Donor Recognition Program.
---
If you can't donate but you have free time to spare, you can help us as well. There are many ways how you can help us.