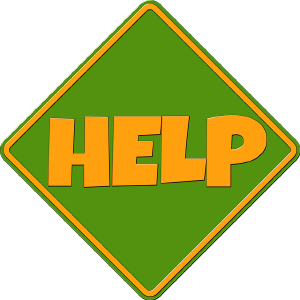 Warning:
If you do not know what metadata or a man-in-the-middle attack is.
If you think nobody can eavesdrop on your communications because you are using Tor.
If you have no idea how Whonix ™ works.
Then read the Design and Goals, Whonix ™ and Tor Limitations and Tips on Remaining Anonymous pages to decide whether Whonix ™ is the right tool for you based on its limitations.