Whonix Signing Key
Jump to navigation
Jump to search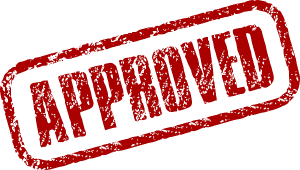 Get Whonix OpenPGP signing key. Verify Whonix Downloads and/or Source Code.
Digital signatures: A tool enhancing download security. Commonly used across the internet.
Learn more: Curious? Learn more about digital software signatures.
Optional: Digital signatures are optional. If you've never used them before, there might be no need to start now.
No worries: New to digital software signatures? It's okay, no need to worry.
Not a requirement: Not mandatory for using Whonix, but an extra security measure for advanced users.
Whonix Signing Key Selection
[
edit
]
See Also
[
edit
]