Verify Virtual Machine Images in Other Operating Systems
From Whonix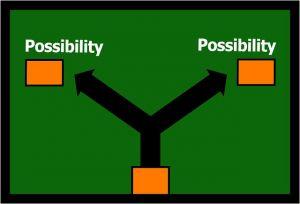 Digital signatures can increase security but this requires knowledge. Learn more about digital software signature verification.
Whonix ™
The most watertight privacy operating system in the world.


At Whonix we believe in freedom and trust. That's why we fully support Open Source and Freedom Software. Learn more.
By using this website, you acknowledge you have read, understood, and agree to be bound by these these agreements: Terms of Service , Privacy Policy , Cookie Policy , E-Sign Consent , DMCA , Imprint
Whonix


ENCRYPTED SUPPORT LP, 2022
Whonix is free from corporate interest by being user funded. Thank you so much!

Scan the QR code or use the wallet address below.