Torify Host Operating System
Jump to navigation
Jump to search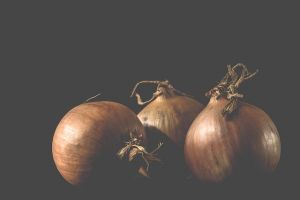 How to torify all traffic from the Host Operating System
Introduction
[
edit
]
Torification of host operating system traffic depends on which host operating system is being used.
This is mostly unsupported for now but might be possible in the future -- please contribute.
Windows
[
edit
]
Windows: this is unlikely to be developed in the near or longer term without contributions from the Whonix™ community.
It is theoretically possible to torify all of Qubes' traffic, but this has not been implemented.
Based on Debian Hosts / Kicksecure™ Hosts / Whonix-Host

[

edit

]
This has not been implemented yet -- Kicksecure / Whonix-Host is still under development.
Related discussion: Should Whonix host be fully torified by default?

Alternatives
[
edit
]
See Also
[
edit
]
Footnotes
[
edit
]