File Transfer Protocol (FTP)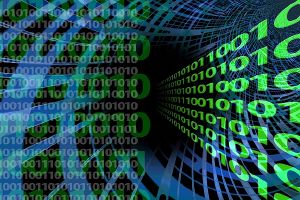 Documentation for this is incomplete. Contributions are happily considered! See this for potential alternatives.
Filezilla works out of the box, but is not pre-installed.
For Tor Browser and/or wget, users could experiment with TrackHostExits

. Further information on TrackHostExits can be found here

and here

.