Release Upgrade
Jump to navigation
Jump to search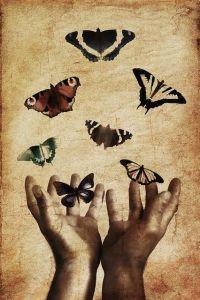 Introduction
[
edit
]
For the latest instructions on a release upgrade from Whonix ™ 15 to Whonix ™ 16, see here.
An Standard Upgrade makes sure all packages within a major release are up-to-date. In contrast, a Release Upgrade upgrades from one major version to another.
Due to technical limitations, a standard ("everyday") upgrade cannot perform the same functions as a release upgrade. The latter procedure upgrades a far greater number of packages, often removes select packages and requires the user to apply extra steps as per release upgrade documentation.
What is better? Upgrade or Image Re-Installation? See Update vs Image Re-Installation.
release-upgrade
[
edit
]
It is very much discouraged to run the release-upgrade

command without following the release upgrade instructions for the version intended to be upgraded.