Tor Browser: Manual Download
Jump to navigation
Jump to search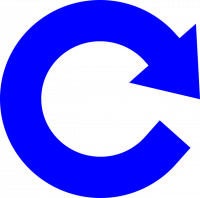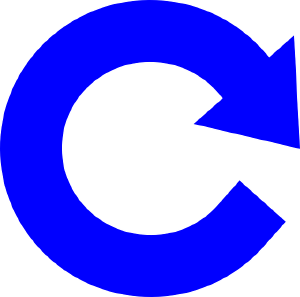 Introduction
[
edit
]
Non-Whonix ™ Platforms: If Firefox is available and Tor Browser is to be installed on a non-Whonix ™ platform, proceed to Download and Install Tor Browser. Otherwise, first install Firefox on the respective platform and configure the setting for clearnet onion connections, if desired.
Whonix ™: If Tor Browser is not installed, then it can be downloaded by using Firefox-ESR. Only complete this action for downloading Tor Browser and nothing else.
Manually Downloading Tor Browser
[
edit
]
Install Firefox-ESR Web Browser
[
edit
]
1. If a functional browser is already available, this browser installation chapter can be skipped.
2. Note: Firefox-ESR is used as en example here. Any browser should work.
3. Install Firefox-ESR.
In Whonix-Workstation ™ Konsole, run.
sudo apt install firefox-esr
4. Optional: Configure clearnet onion service connections.
If users intend to connect to the Tor Project's onion service to download Tor Browser, then adjust the following Firefox-ESR setting to permit these connections.
In Firefox address bar: about:config → I accept the risk! → network.dns.blockDotOnion → toggle to false.
Download and Install Tor Browser
[
edit
]

Platform Specific Notice:
Non-Qubes-Whonix ™: No special notice.
Qubes-Whonix ™:

App Qube: The following instructions should be run in anon-whonix.
Template: Tor Browser upgrades in the whonix-ws-16 Template are only inherited by newly created App Qube. In addition, Tor Browser must be stored in folder /var/cache/tb-binary/.tb rather than in folder /home/user/.tb. For further information, see Qubes-specific Tor Browser issues.
Make sure folder /home/user/.tb exists.

mkdir --parents /home/user/.tb

Navigate to https://www.torproject.org/download/ and download Tor Browser and the associated file signature (.asc). Store it in folder /home/user/.tb.
Read https://support.torproject.org/tbb/how-to-verify-signature/ and learn how to perform digital software signature verification ("gpg"). Download and import the necessary keys.
Perform digital software signature verification for the Tor Browser download.
Navigate to folder /home/user/.tb with a file manger. Thunar example: Thunar → View → Show Hidden Files
If the old version of Tor Browser is still open, close it.
If there already is a folder /home/user/.tb/tor-browser, rename the old /home/user/.tb/tor-browser to something else.
Extract Tor Browser: Right-click on the downloaded archive → extract → extract archive here
The process is complete.
To start Tor Browser: [2]
If intending to use a graphical user interface: Start Tor Browser from the start menu.
If intending to use a terminal, run the following command.
torbrowser
Footnotes
[
edit
]