Tor Browser: Manual Download
From Whonix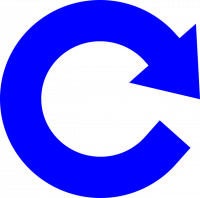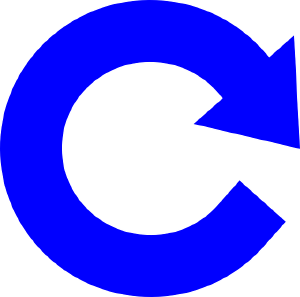 Introduction
[
edit
]

Note: From Whonix ™ 14, Firefox-ESR is no longer installed by default and must be manually installed via Whonix-Workstation ™ Konsole for these instructions.
Non-Whonix ™ Platforms: If Firefox is available and Tor Browser is to be installed on a non-Whonix ™ platform, proceed to Download and Install Tor Browser. Otherwise, first install Firefox on the respective platform and configure the setting for clearnet onion connections, if desired.
Whonix: If Tor Browser is not installed, then it can be downloaded by using Firefox-ESR. Only complete this action for downloading Tor Browser and nothing else.
Manually Downloading Tor Browser
[
edit
]
Install Firefox-ESR Web Browser
[
edit
]
1. Install Firefox-ESR.
In Whonix-Workstation ™ Konsole, run.
sudo apt-get install firefox-esr
2. Optional: Configure clearnet onion service connections.
If users intend to connect to the Tor Project's onion service to download Tor Browser, then adjust the following Firefox-ESR setting to permit these connections.
In Firefox address bar: about:config → I accept the risk! → network.dns.blockDotOnion → toggle to false.
Download and Install Tor Browser
[
edit
]

Qubes-Whonix ™ note:

AppVM: The following instructions should be run in anon-whonix.
TemplateVM: Tor Browser upgrades in the whonix-ws-16 TemplateVM are only inherited by newly created AppVMs. In addition, Tor Browser must be stored in

/var/cache/tb-binary/.tb

rather than

/home/user/.tb

. For further information, see Qubes-specific Tor Browser issues.
Footnotes
[
edit
]
---
---
---
Search engines: YaCy | Qwant | ecosia | MetaGer | peekier | Whonix ™ Wiki
---
Support:



Priority Support | Investors | Professional Support
Whonix ™ | © ENCRYPTED SUPPORT LP |

Freedom Software /

Open Source (Why?)
The personal opinions of moderators or contributors to the Whonix ™ project do not represent the project as a whole.