Whonix-Gateway System DNS
From Whonix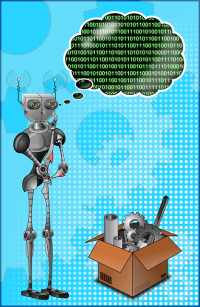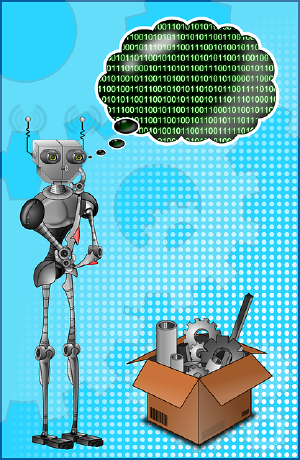 DNS on Whonix-Gateway ™
[
edit
]
Introduction
[
edit
]
System DNS here is defined as:
resolving DNS,

without use of a socksifier such as torsocks,
without application proxy settings,
without a Tor SocksPort.

using the usual mechanisms on Linux for resolving DNS.
that are usually configured through configuration file /etc/resolv.conf.
that would happen when running nslookup.
All traffic originating from Whonix-Workstation ™ and Whonix-Gateway ™ is routed over Tor. [1] [2] [3] [4]
Whonix-Gateway ™ is only configured to use various SocksPorts. A global system DNS resolver to resolve DNS originating from applications running on Whonix-Gateway ™ is not required for any common use case to justify enabling it by default. Use cases where this could be useful include:
resolving the hostname of a proxy used in /usr/local/etc/torrc.d/50_user.conf through Tor would be useful (technical explanation [archive])
resolving the hostname of a VPN. But then using a VPN configuration using IPs only would be better.
Perhaps we could use /etc/hosts for such use cases rather than enabling system DNS?
Advanced users only!
Usually recommended against and unnecessary.
Working. Using Whonix-Gateway ™ user clearnet.

Using the clearnet user, traffic will be sent over normal internet! Not over Tor! Will not be anonymous!
Disable /etc/dhcp/dhclient-enter-hooks.d/nodnsupdate by making it no longer executable so DHCP will write to /etc/resolv.conf. The following command only applies to older versions of Whonix or those who have package anon-gw-dhcp-conf installed.
sudo chmod -x /etc/dhcp/dhclient-enter-hooks.d/nodnsupdate
Make /etc/resolv.conf mutable. Don't worry if the next command causes an error. It's not required anymore in recent Whonix ™ versions.
sudo chattr -i /etc/resolv.conf
Delete /etc/resolv.conf so we can regenerate it.
Restart networking.
sudo service networking restart
Login as user clearnet.
Test it, for example using ping.
See Also
[
edit
]
Footnotes
[
edit
]
---
---
---
Search engines: YaCy | Qwant | ecosia | MetaGer | peekier | Whonix ™ Wiki
---
This is a wiki. Want to improve this page? Help is welcome and volunteer contributions are happily considered! Read, understand and agree to Conditions for Contributions to Whonix ™, then Edit! Edits are held for moderation. Policy of Whonix Website and Whonix Chat and Policy On Nonfreedom Software applies.
Copyright (C) 2012 - 2020 ENCRYPTED SUPPORT LP. Whonix ™ is a trademark. Whonix ™ is a licensee [archive] of the Open Invention Network [archive]. Unless otherwise noted, the content of this page is copyrighted and licensed under the same Freedom Software license as Whonix ™ itself. (Why?)
Whonix ™ is a derivative of and not affiliated with Debian [archive]. Debian is a registered trademark [archive] owned by Software in the Public Interest, Inc [archive].
Whonix ™ is produced independently from the Tor® [archive] anonymity software and carries no guarantee from The Tor Project [archive] about quality, suitability or anything else.
By using our website, you acknowledge that you have read, understood and agreed to our Privacy Policy, Cookie Policy, Terms of Service, and E-Sign Consent. Whonix ™ is provided by ENCRYPTED SUPPORT LP. See Imprint, Contact.